Videos
Admin Key USB Flash Drive https://craftedflash.com/admin_key_multiboot_system_administration USB Boot Guide …
Pelican Elite EL-22 case review & replacement I've had this Pelican case for a few years, and now having broken enough parts on it, I decided to replace it.
Get it here: http://www.fullcompass.com/product/462301.html Full Compass is a major national retailer of Pro Audio, Video, AV, Lighting and Musical Instruments.
In this video, Vern demonstrates correct installation of MTE and the required drivers from the provided USB drive.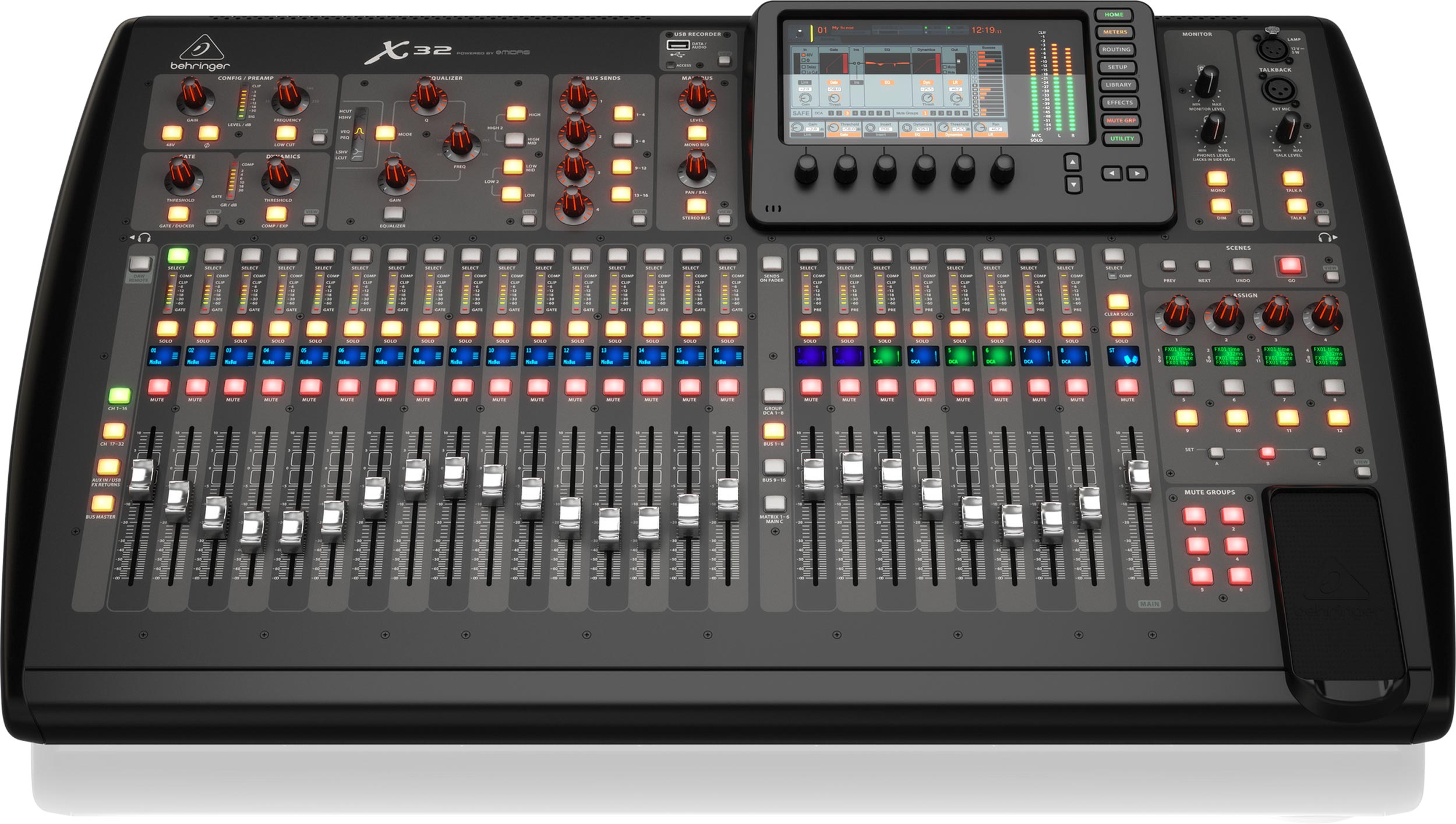 Behringer X32 Digital Mixer | Sweetwater
Behringer X32 Digital Mixer | Behringer Mixers
Behringer X32 Digital Mixer (32-Channel), New – zZounds.com